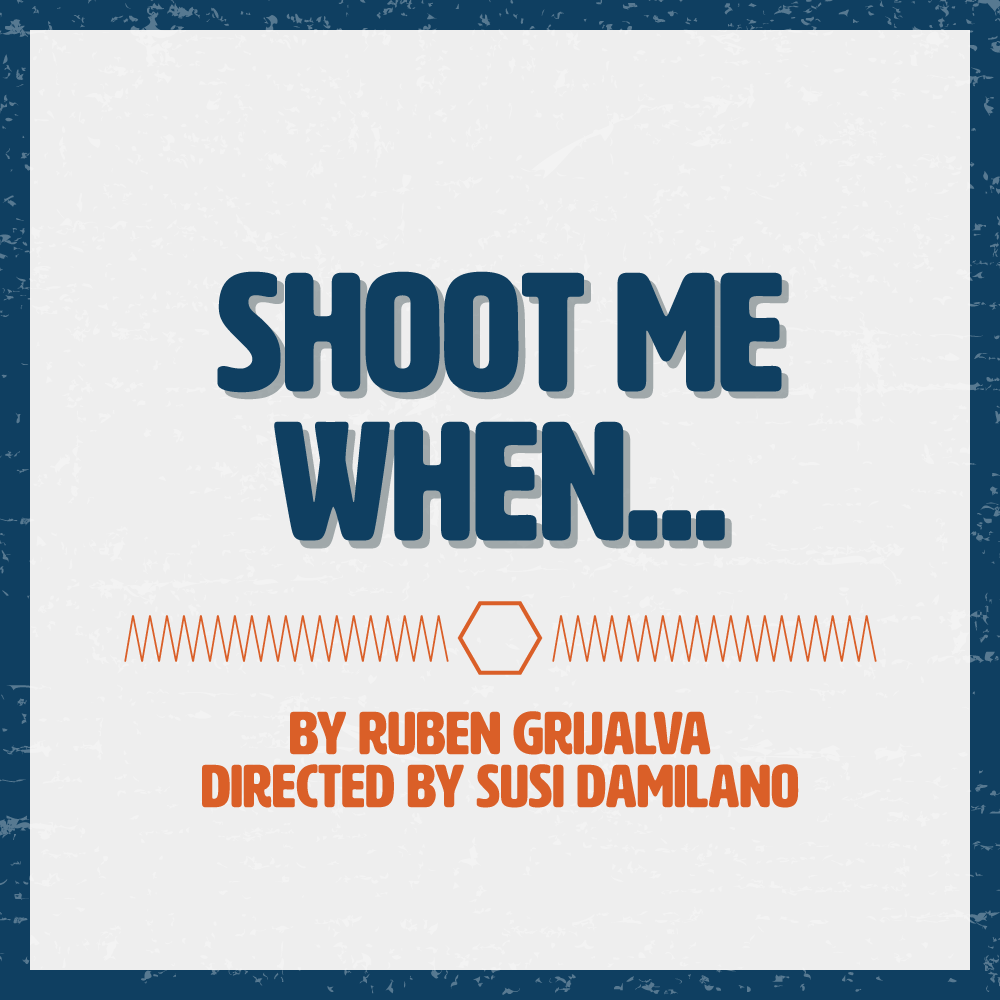 "Call no man happy till he is dead."
– Æschylus, Agamemnon
[NOTE: Both the play and this review revolve around the topic of assisted suicide.]
Let's face it: our country has a pretty hypocritical view of death; and life for that matter. The more prudish of us would have the rest of us believe that "life" as we know it begins the moment we even ponder the thought of conception. Those same prudes would have us cringe in terror at the idea of a life well-lived being ended anything other than "natural" means is a crime no different that outright murder. Yet, they also insist that death is the perfect punishment for most capital crimes.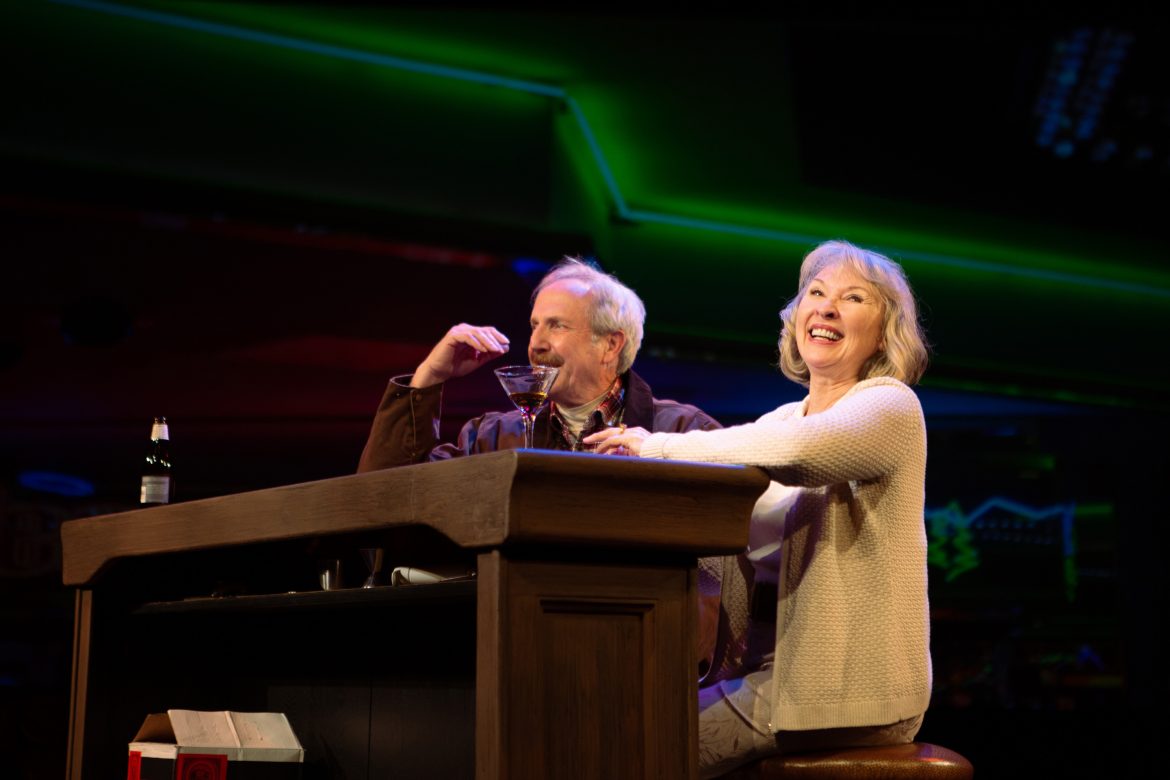 I grew up at a time when Jack Kevorkian made headlines for all the lives he took (consensually and not). I also remember when right-wingers fought against universal healthcare (ie. the thing that would help millions of people live long and happy lives) by creating the outright lie that such a system would lead to "death panels" that decided a patient's fate.
In the country where treatable infections go untreated and more people die daily of gunfire than most warzones, there's a gallows humor to our squeamish attitude towards death, the second-most inevitable stage of life.
Apparently, Ruben Grijalva thought about it quite a lot. His new play – commissioned by the SF Playhouse and streaming on their website – is about the inverse of the conservative "birth" question: when does life end, when the heart stops or when the routine of one's life has stopped?
The story focuses on Jackie (Lorri Holt), a vivacious old gal whose flirtatious nature and ability to hold her liquor catch the eye of fellow senior Len (Dan Hiatt). After chatter and drinks in the bar of a Lake Tahoe hotel, she invites him back to her room. This draws mixed reactions from Jackie's fellow guests, her daughters: devil-may-care daughter Gabrielle (Blythe de Oliveira Foster) is all for her mom's hotel hook-up; but down-to-business Ariel (Melissa Ortiz) finds Len an unwelcome presence.
You see, this trip wasn't just a snowy getaway, it's a "last blast", so to speak. Jackie has dementia, and her final wish was for her daughters to assist her in taking her own life once her condition worsened. It's bad enough that Len is ruining those plans, what's worse is that Jackie herself obviously can't remember setting the plan in motion.
Like the text itself, the production's "kid gloves" approach is simultaneously a benefit and a hindrance. The sensitivity with which playwright, director, and cast approach the material veers mercifully away from the gross exploitation of the Playhouse's last show.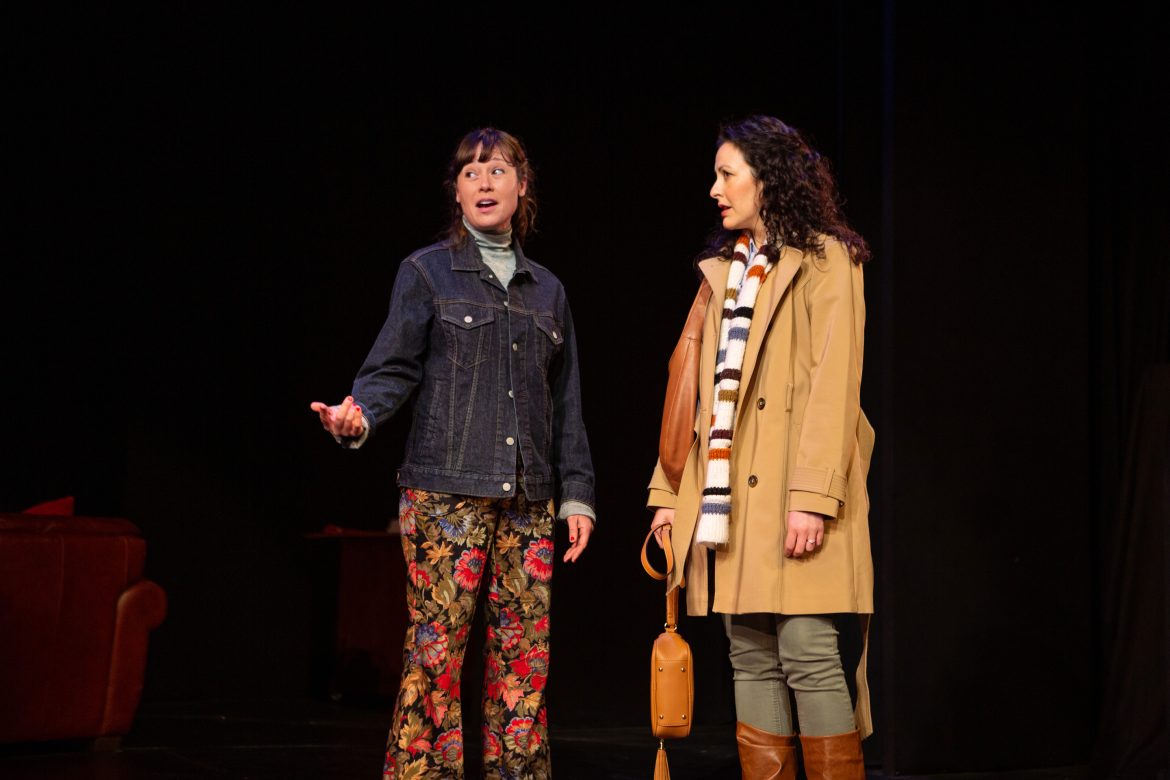 The best scenes are those of Jackie and her daughters alone, as it paints a clear picture of who Jackie was/is in a lucid state of mind. We learn that she's a driven businesswoman who made a name for herself when women were expected to be nothing but secretaries; we learn that she's gone through husbands the way most households go through new tvs; we learn that her greatest fear is that her mental state will deteriorate her to the same horrible degree with which it did her mother. "Shoot men when that happens," she says. The touching nature of these lucid moments makes it all the more unsettling when she forgets who her daughters are or mistakes Len for one of her exes.
(The best scene is when a somewhat disembodied Jackie reads aloud her suicide letter; a testament to the talents of both Holt and director Susi Damilano.)
Yet, even under Damilano's empathetic direction. the other three characters fall more into types than characterizations. Foster and Ortiz at least breath life into their roles as a flighty wanderluster and buzzkill-in-a-crumbling-marriage, respectively. Hiatt is the least effective as ex-cop Len. The description of his role brings more tension (he believes Ariel is trying to murder Jackie) than the actual performance.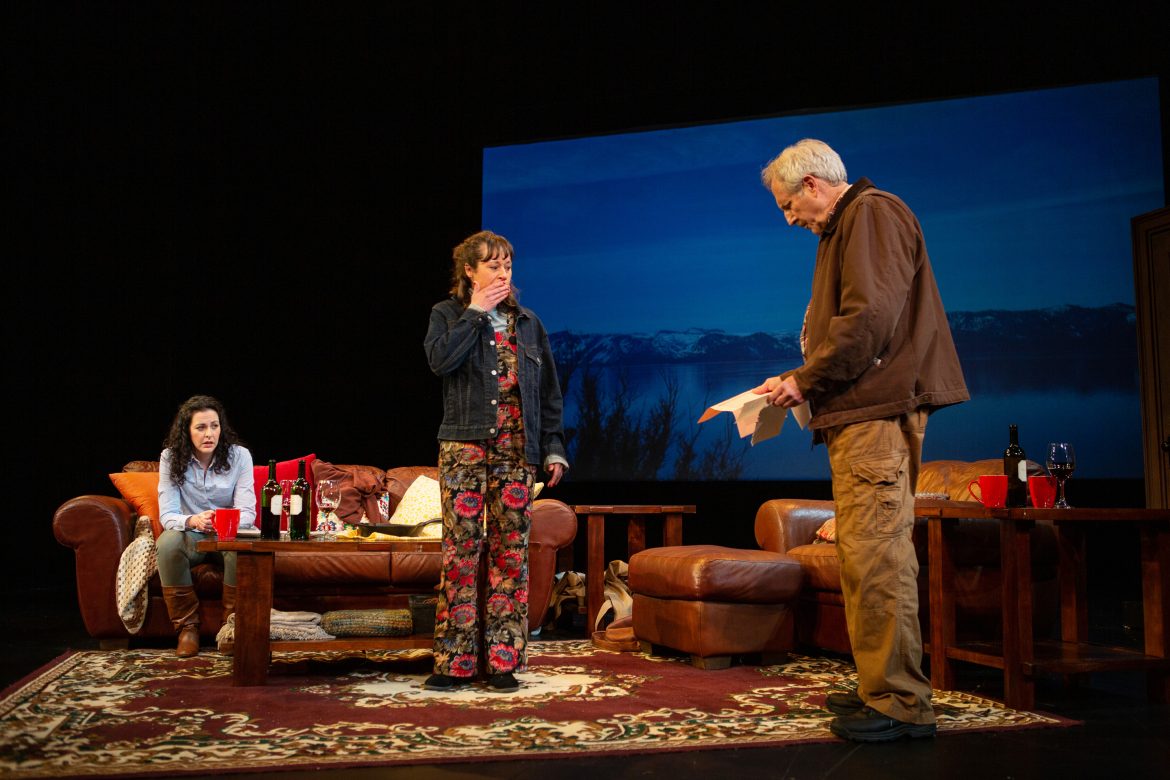 What's more, a physical altercation in the play's second act comes off as artificial. No doubt, the choreography was done in such a way to put prioritize the actors' safety (as should always be the case), but this one comes off as amateurish and slightly clumsy. It's one of the few technical downsides in a production that sees the return of the Playhouse's rotating stage.
Ultimately, Grijalva adds nothing new to the debate that rages on at this very moment, but perhaps he didn't intend to. Perhaps his intention was to merely add a face to the face of a patient who would willfully choose to end their life. Dismissing all forms of suicide is do dismiss the complexity life itself, let alone the choice to end it. Where the play missteps is that it doesn't quite share level of dimensionality with the other three characters.
Still, effectively minimalist set design (by AD Bill English), well-balanced direction, and mostly effective performances make Shoot Me When… a touching character study, if not the final word on a controversial debate.
GRADE: C+
Shoot Me When… is scheduled is stream until the 22nd of May on the SF Playhouse website.
The show runs 1 hour 56 min. with a single intermission.
Please note that the play and this review revolve around the topic of assisted suicide.
For access and information, please visit the production's official site here.